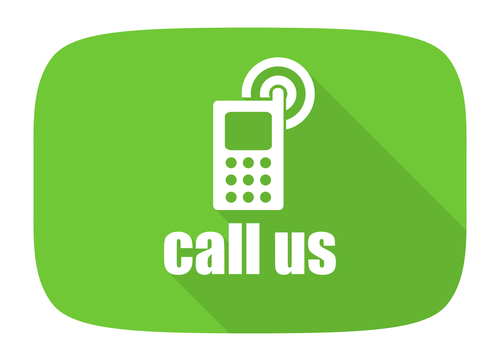 ---
Rental Units Are Shown By Appointment Only.
Please call ahead for an appointment if you would like to see any of our rental units in person.  We do not store the RVs at our office on Franklin Road in Meridian, ID.  Please view the virtual 3D tours and floor plans of our actual RV's on the models page of this site.  We can also arrange to meet and show the units where they are stored subject to availability and time.
All Rentals Are By The Day.
Our rentals are by the Day and NOT by the evening like a hotel.  We do this to allow clients to pick up early on checkout days and return later on checkin days.  Additionally, night before check-ins for packing (in town only) are complimentary when available and subject to Boise Family RV's discretion and scheduling.  We have found a glitch in our software that shows quotes as by the night and not by the days / nights.  We are working hard to correct this problem.
Thank you,  Patrick
---
Thank you for your interest in renting from Boise Family RV.
We recently added our new online booking and reservation system.  While we are doing our best to make sure its all correct, please call us with any questions.  Call 208-392-1912 for availability and reservation holds.  If you miss us, please leave a message as we are very busy and will call you back ASAP.
---
Want Your Trailer Delivered?
Trailer Delivery, Setup and Pickup Available Please Ask.
Please view our current fleet of travel trailers on our models page. Click on the model name or picture to view photos galleries, 3D Virtual Tour and model specifications and rental rules.
Please Note:  Self Made Online Reservations Are NOT Final.  All Reservations are PENDING Until Approved By Boise Family RV, LLC.
---
RESERVATIONS
Please enter your vacation dates first, then pick an RV based on availability, and choose your add ons.  We will provide a complete quote including taxes and insurance.
---
---
  You can view all current pricing and daily / weekly rates in the rental reservation software above.  For our seasonal rates and floorplans, please go to our models page and choose the rv you are interested in.
---
Disclaimer.  All content on this website is a representation of our models, pricing and policies.  We do our very best to make sure everything is as accurate as possible.  On occasion, the information provided may need a correction.  All sales and rentals are subject to final approval by Boise Family RV, LLC.  Thank you.
---