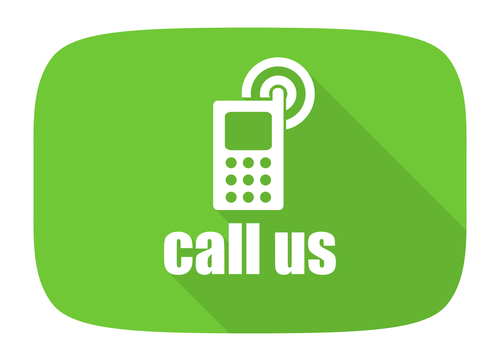 ---
Turn Your RV Into A Cash Machine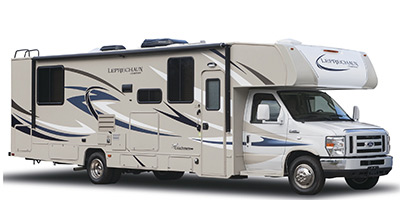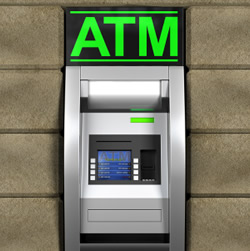 We are currently seeking Motorhomes to add to our managed fleet. We have many inquiries daily and can guarantee you a great return on your investment.  We are not only an rv company, but also a marketing company with over 30 years of experience.  Let us show you why we are the right choice for your partnership. We will provide a no obligation proforma based on your model for review to see your income potential.
We have two different models for offering managed rentals.  This is an excellent way to make money on your RV when you are not using it.
Model 1.  We advertise and handle pre-screening and reservation requests.  You tell us when your unit is available for renting.  We receive rental requests and send to you for approval.  If you agree, we confirm the reservation and forward the client to you directly.  You handle all insurance and money, check in and check out, etc.  There are also several resources out there to help you book your RV out solid.  We can help you find the best solution.
Model 2.  We advertise and manage the entire rental process.  You provide dates you want to block out for personal usage,  and we prescreen renters, book, manage the check-in and check-out.  We also provide DMV checks on all drivers.  Commercial insurance is provided and paid for for by the renter.  There is a small admin fee split for the booking software and maintenance.  We collect all money and security deposits.  We pay you a percentage of the rental reservation.  We manage cleaning.  We store the RV for easier access.  This managed rv model is only available for RVs less than 10 years old and in excellent condition.
There is much more information about this process and we are happy to answer your questions.  Lets chat and see if we are a good fit.  Please contact patrick via the contact form in the menu above or call us for more details.
---
Disclaimer.  All content on this website is a representation of our models, pricing and policies.  We do our very best to make sure everything is as accurate as possible.  On occasion, the information provided may need a correction.  All sales and rentals are subject to final approval by Boise Family RV, LLC.  Thank you.
---