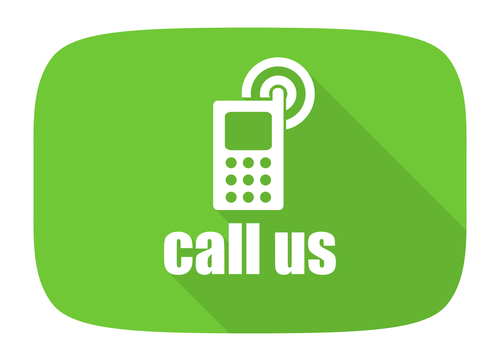 ---
Please Note: Rental Units Are Shown By Appointment Only.
Please call ahead for an appointment if you would like to see any of our rental units in person.  We do not store the RVs at our office on Franklin Road in Meridian, ID.  Please view the virtual 3D tours and floor plans of our actual RV's on the models page of this site.  We can also arrange to meet and show the units where they are stored subject to availability and time.  Thank you,  Patrick
---
The Company
Renting from a Real Company is Important for a Safe and Fun Vacation.
After years of owning RVs, and then years of renting RVs, we decided to start a family run business and help people create fun summer getaways. Boise Family RV, llc. is an official Idaho llc, and has a sales and use tax permit to operate in the State of Idaho. In addition we are Federally registered with the Internal Revenue Service as well. Our records are searchable at both the state and federal level. So you can rest assured we are an official business you can trust. Please contact us with any questions.  Thank You for supporting a local business and the community.
---
Fun and Easy Rentals
Why buy and maintain an RV, or join an expensive club with down payments and monthly payments year round. Forget maintenance or storage. One less annual insurance policy. At Boise Family RV, we are renting out our fleet of new and nearly new motorhomes and luxury travel trailers. We will be adding to our fleet ongoing. The idea is to find renters who treat the unit with the same respect that you would if it were your own. You get the picture. We will make it easy so you can concentrate on your vacation and relax. Hurry though, these RVs are booking fast.
---
What Clients Say About Us
"A great vacation and such an easy process.  We felt comfortable with Patrick throughout the entire process."  Dave G. -Boise
"Easy and safe, they know their stuff" Cynthia P.  -Meridian
"the trailer was brand new and so nice, a great family vacation"  Lisa G. Nampa
"they delivered to ponderosa state park, and them picked it up.  we coudl not find another rental company that would deliver, plus the triler was new.  win win, thank so much!"  Cathy K - Meridian
"we've rented from other companies over the year, but the location saved us some much time. patrick even let us have the trailer the night before so we could pack, and did not charge us for it.  Its true you get what you pat for. thanks patrick"  Jim and Nancy R.  Boise ID
"thanks Boise Family RV.  The country music festival was so much fun, and we had such a great time.  We will be in touch next year for sure."  kathleen  -eagle, ID
---
Contact Us
Please note we check our RVs at our office.  We do not keep them there.  If you want to see one of our RVs in person, please call ahead for an appointment. We will do our best to accommodate your request based on availability.
We would love to hear from you.  You can contact us through email, our contact form, or a phone call.  We are often out of the office, so for best results and fastest replies please use the contact form.  In addition, you can check RV availability dates using our booking reservation system under the reserve tab.  We will respond as quickly as possible.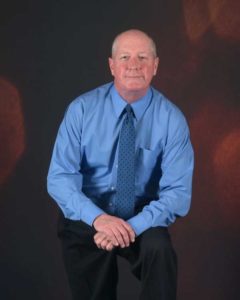 Thank You,  Patrick Pfeifer, Sole Proprietor.
---
Boise Family RV, LLC 2058 E Franklin Rd.
Meridian, ID 83642
Get Directions
Patrick Pfeifer, Owner 208-392-1912 boisefamilyrv@gmail.com
Send us mail